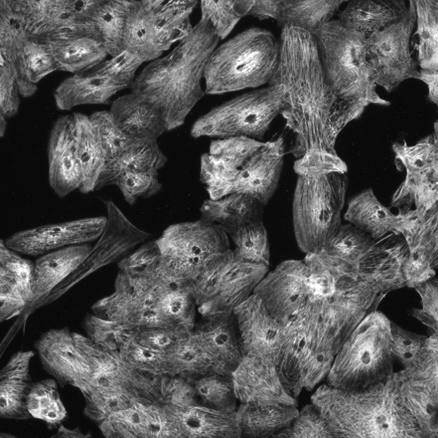 Phenotypic
Modeling
Build models to compare images of wildtype vs. disease cells, or to compare images of cell lines from different genotypes. Answer the question, do my cell models show a structural phenotype?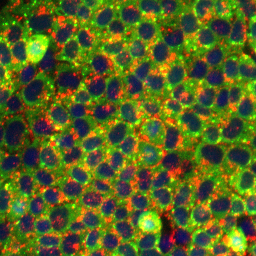 Drug
Testing
Build and deploy models of cellular disease to screen for drugs that can rescue a phenotype, or build models to look for structural changes due to drug toxicity.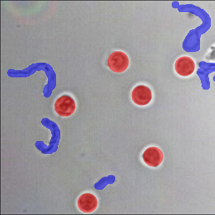 Automated Measurements
Automatically segment regions of interest in your images. Then process the segmented images to create measurements of cell count, tissue prevalence, and other metrics.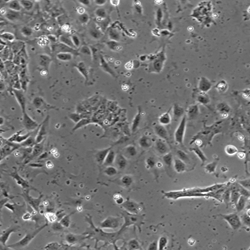 Quality
Control
Perform automated quality control. Train models that detect unwanted differentiated cells, out-of-focus images, or other types of artifacts.